COMPLIANT MOBILE BOOSTERS FOR HOME & BUSINESS USE
Cellnet is a Comreg approved supplier of Mobile Boosters in Ireland
COMPLIANT MOBILE BOOSTERS FOR HOME & BUSINESS USE
Cellnet is a Comreg approved supplier of Mobile Boosters in Ireland
Cellnet is your ComReg compliant supplier and installer of Mobile Phone Repeaters
It might appear that all you need to have a mobile phone repeater is to go and buy one—just like a mobile phone—but the reality of owning and operating a mobile phone repeater (or booster) is not that simple.
Cellnet is listed on the Comreg website as a certified and legal installer of Mobile Cellular Repeaters.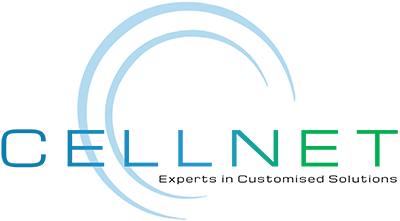 While ComReg—The Commission for Communication Regulation—allowed mobile repeaters to be used in homes and office in Ireland since 2018, they set strict technical conditions with which all Mobile Phone Repeaters must comply. These technical conditions aim to provide consumers with better indoor coverage while protecting Mobile Network Operators (MNOs) from unwanted interference. The Commission's report is available here.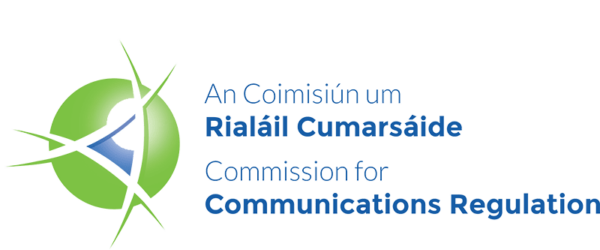 What is a Mobile Phone Repeater?
A mobile repeater is an electronic device that can be used to improve indoor coverage of mobile phone services. These services are ideal for people with poor indoor reception. Poor indoor signal is caused by many factors, including the type of insulation used in the home.
How do Mobile Phone Repeaters work?
An external antenna picks up the mobile phone signals outside the home and amplifies it inside the home, providing improved indoor reception to the user. Only repeaters that comply with ComReg's standards and carry the CE and EU quality standard marks are permitted. Illegal devices that do not meet these conditions can cause interference to the mobile network—and even to other consumer devices. ComReg strongly recommends and advises having a professional installer conduct the installation.
Support & Service
Should your device experience issues, our engineering team are on standby to help. Take comfort in knowing that your device comes with a full 24 month warranty.
Chat with our sales team today to discover which boosted is best for your specific needs.
How does ComReg monitor Mobile Phone Repeaters?
Cellnet is listed on the ComReg website as an compliant and qualified provider and installer of Mobile Repeaters. Cellnet works closely with ComReg to make sure that every product we provide is fully compliant. A sample of each model we sell, along with its certification, is provided to ComReg for testing, and their approval permits the unit to be used on the Irish market.
Many illegal equipment producers claim their devices meet all requirements in an attempt to deceive you into thinking you are buying a fully legal mobile repeater. However, should an unapproved device cause oscillation it causes its local tower to shut down—leaving you (and your neighbours) no coverage at all. ComReg receives reports on such interference, then dispatch technicians to check the local area to determine the source of the bad signal. When located, the device causing the interference is confiscated without reimbursement. The owner will be left out-of-pocket.
When you choose a Mobile Phone Repeater from Cellnet to enhance your reception or mobile broadband, you are assured that your device is fully tested and certified compliant with ComReg regulations. We include Certificates of Authenticity to prove that your device is fully approved by ComReg.
Call our sales team today on 065 670 3300.
What is a Mobile Booster?
A mobile booster (or cellular repeater) is an electronic device that can be used to improve indoor coverage of mobile phone services—calls, texts and data. These type of devices are ideal for people with inadequate or poor indoor reception.
Poor indoor signal is caused by many factors, including the type of insulation used, or the type of construction in both older dwellings and new builds.
A small, discreet antenna may be mounted on a roof, with a wired link to the mobile booster within the home or business premises that then redistributes the amplified signal.