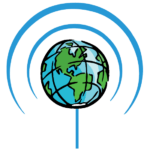 Independent Telecoms Advisor
Cellnet: Your Local Broadband & WiFi Experts
Cellnet is a new, exciting independent telecommunications business providing home and business owners with Broadband, WiFi, and networking solutions. Celebrating our successful first year in business, we have already connected hundreds of customers to quality broadband services throughout Clare, Galway, Limerick and further afield.
5G and the Future
Tests have already been completed with the next generation of broadband, known as 5G. Speeds of up to 300Mbps are achievable, which blows 4G speeds out of the water!
Cellnet always keeps up-to-date with technology and incoming trends. We foresee that traditional methods of broadband will soon be redundant when wireless 5G is finalised, with copper and fibre-optic cables becoming a thing of the past.
Experience
With our background working for some of the largest telecoms companies in Ireland, the team at Cellnet is adept in the installation and management of all types of broadband systems.
We have provided broadband in areas as diverse as Kilcolgan, Kinvara, Doolin, and Doora, where local users bemoaned the fact that the broadband revolution appeared to have forgotten their townlands.
We'll Call You!
Happy to call you back, leave your details and member of our team will be happy to discuss your broadband needs.
Broadband Solutions
Whether you deal with a weak or intermittent broadband connection, or are tired of paying high monthly charges, we have a the perfect solution.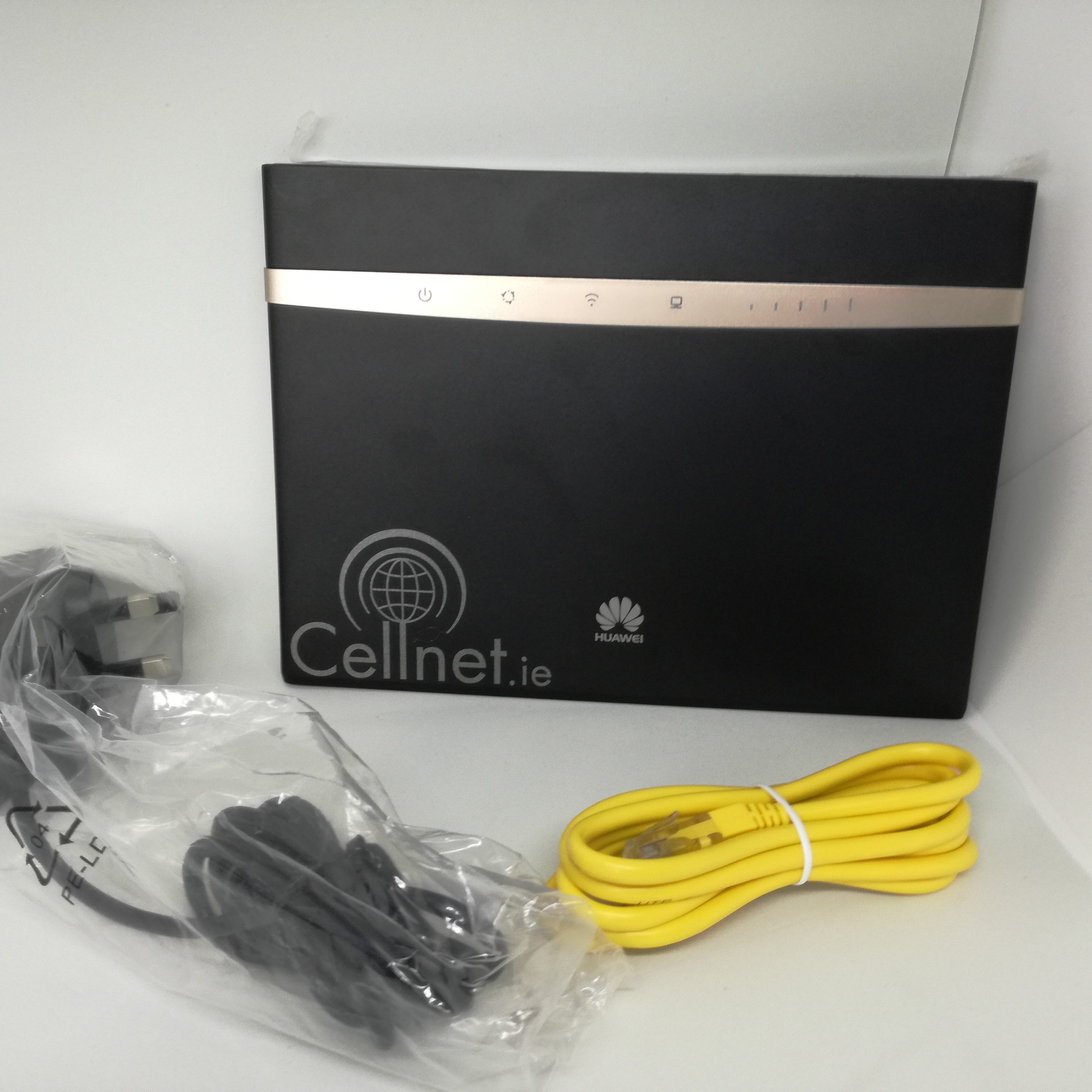 Consultancy Service
From planning to annual checks thereafter, we provide the best advice for commercial and residential new build and existing projects.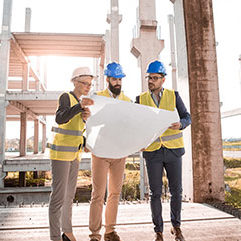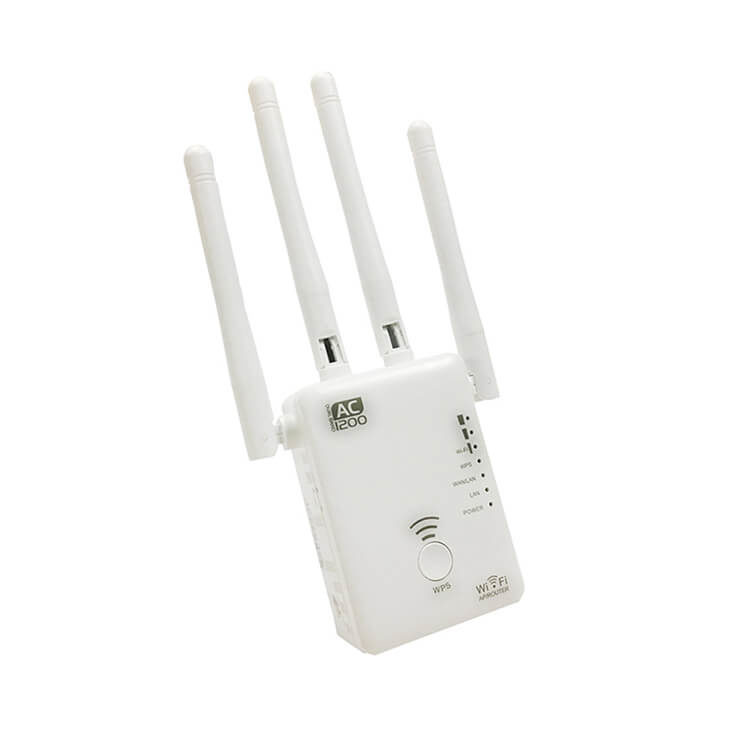 Wifi Solutions
Boosting or re-routing your WiFi signal may help to get maximum performance. We assess your signal to create a solution especially for your property.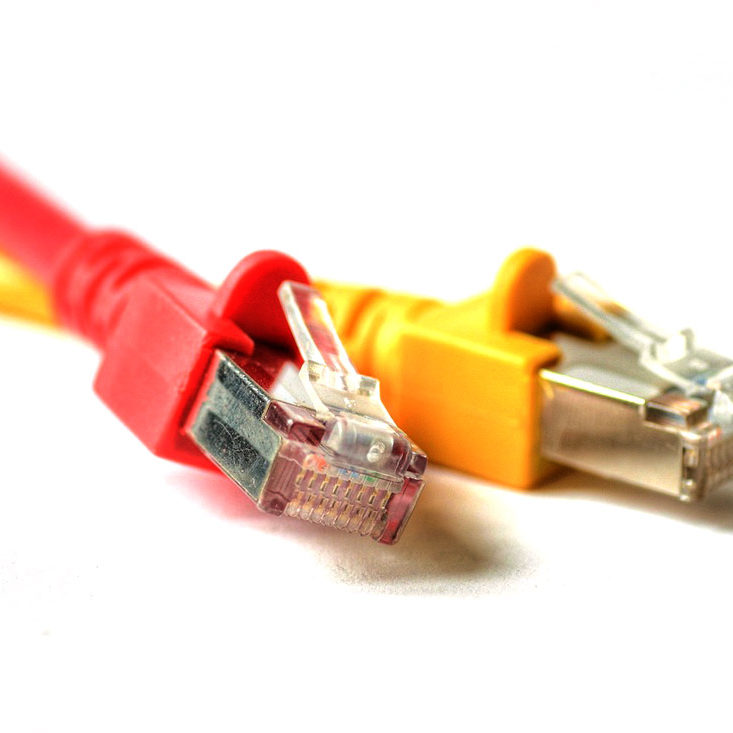 Networking & Cabling
We provide and install network cabling (CAT2–6) for domestic and corporate LAN networks, together with patch panels and switches.
We like to be as transparent as possible. When you signed up for a service that connects to your premises using Cellular, or fixed lines like fibre, there are a selection of specific fees and charges. From time to time these fees and charges will be updated to reflect our changing business. This does not affect your contract.