Broadband & Mobile Consultant
for Residential and Commercial Builds
Working with planners and architects in the pre-build stage, or with builders during and after completion, Cellnet's consultancy service provides no-nonsense solutions to all broadband and mobile connectivity demands.
From the standards applicable for interference-free cable runs to ensuring compliance with all communications codes, Cellnet's team has the answers. Future-proof your build with intelligent solutions, and upgrade existing commercial or industrial facilities to improve connectivity for all staff and services.
Banish wifi dead-zones or comms blackspots with innovative and cost-effective solutions from Cellnet, enhancing your infrastructure's capabilities and reducing overheads.
Independent for Your Benefit
As independent consultants we are not tied to any provider, assuring you of the optimal service regardless of affiliation or bias. You are free to opt for the provider that gives you the best service.
As many service providers tend to favour new clients over existing ones, having a reliable and neutral advisor can help you find the best deal that offers you the best advantage for your location.
Why consult Cellnet?
Cellnet's team monitors all broadband and mobile operator providers to choose the most advantageous deal that meets your unique requirements.
From planning to annual checks thereafter, Cellnet provides the best advice, and the ability to ensure your infrastructure is kept functional and up-to-date.
Cellnet's consultancy team tackles domestic telecommunication issues—such as blocked ducting under a driveway, not being able to connect to fibre even though a fibre network is outside your house, or even a lack of mobile connectivity—in any residence, from urban and rural homes to large apartment complexes.
Working with local architects and builders, proper infrastructure is implimented in a cost-effective manner prior to the build, when it is easiest and cheapest. Adding future-proof cabling and infrastructure at the planning stage allows massive savings over later redevelopment.
For retro-fits of existing dwellings, the team advises owners and management companies of the most efficient and cost effective solutions, catering to fixed budgets and specific priorities. Thorough site examinations allow us to pinpoint the optimal location for network equipment, avoiding unnecessary duplication and expense.
Your local WiFi and Mobile Experts
Broadband Solutions
Whether you deal with a weak or intermittent broadband connection, or are tired of paying high monthly charges, we have a the perfect solution.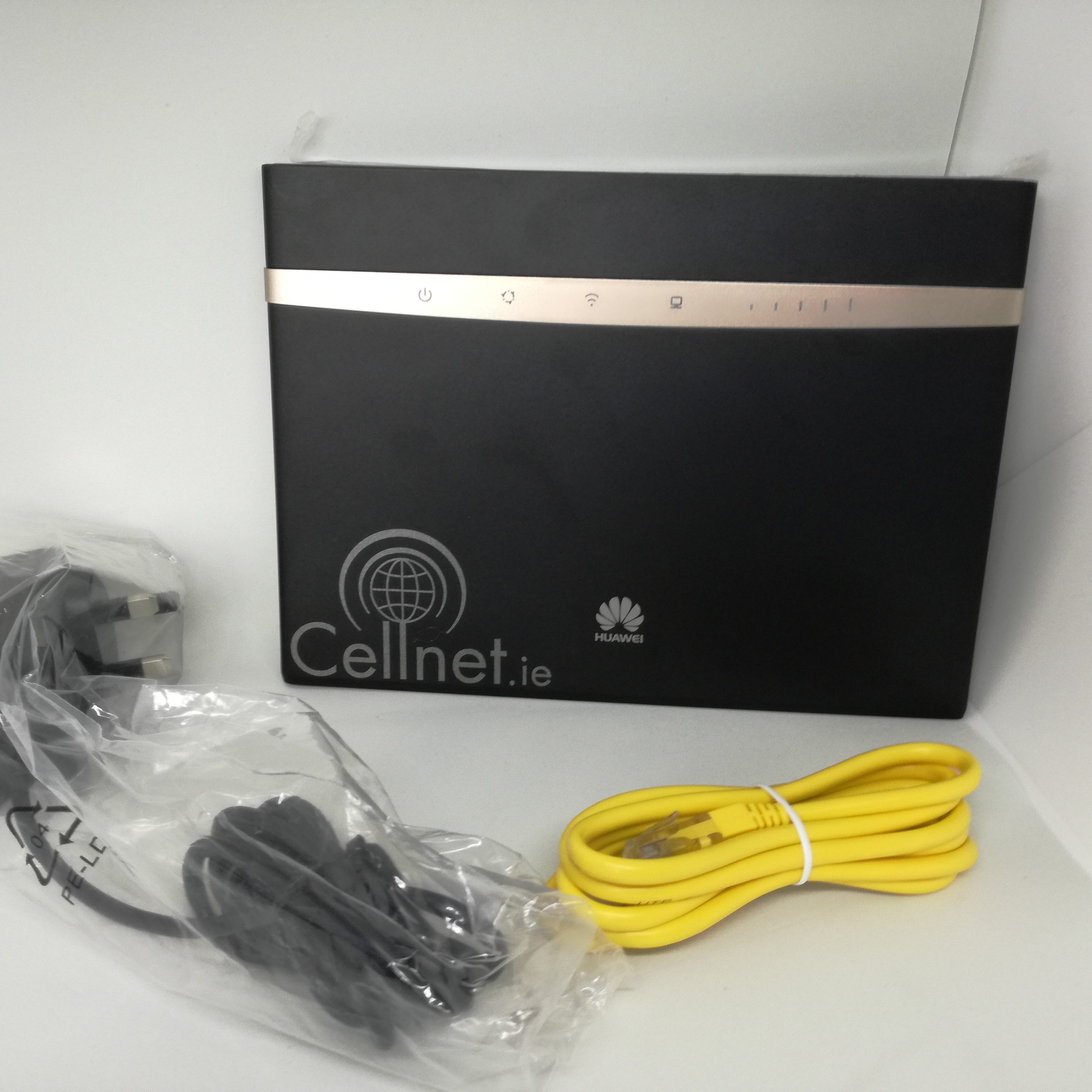 Signal Boosters
No more long waits for your phone to sync with your mobile provider. Cellnets mobile signal boosters gets you connected.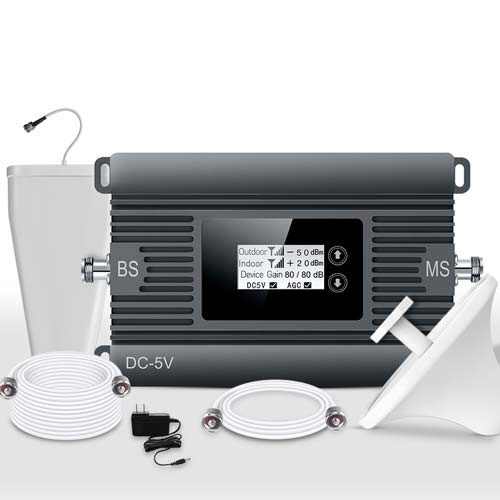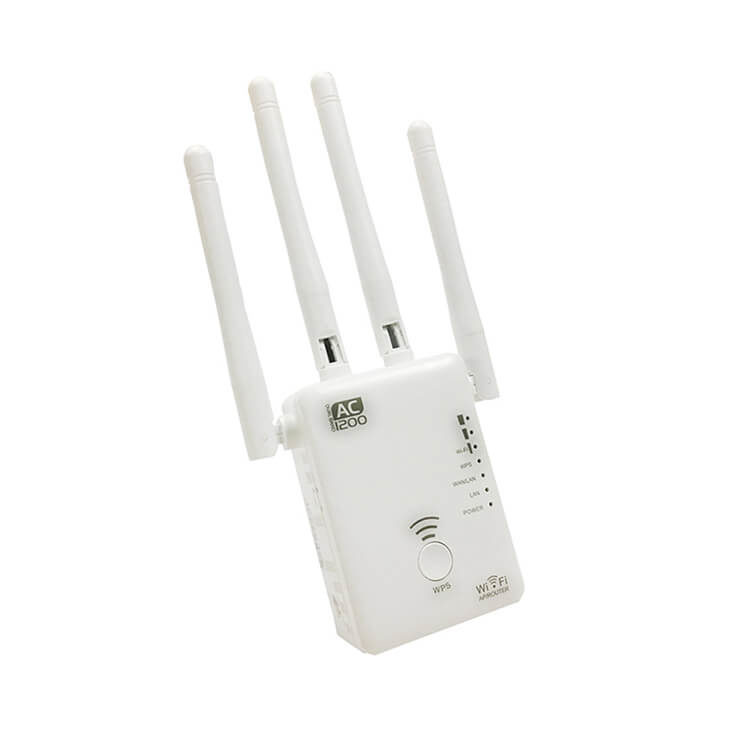 Wifi Solutions
Boosting or re-routing your WiFi signal may help to get maximum performance. We assess your signal to create a solution especially for your property.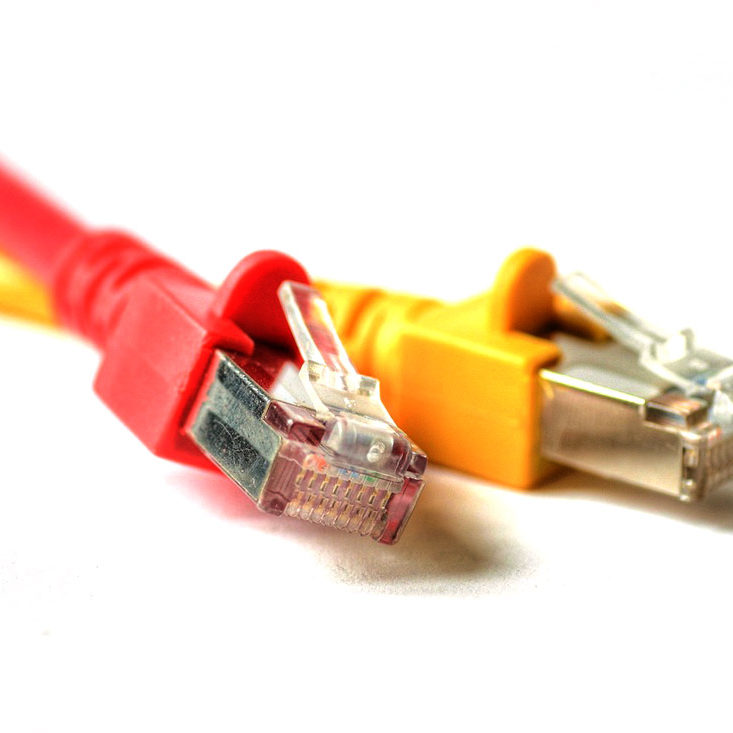 Networking & Cabling
We provide and install network cabling (CAT2–6) for domestic and corporate LAN networks, together with patch panels and switches.