Mobile Signal Booster (Mobile Repeater)
Boost your Mobile Signal, anywhere you go.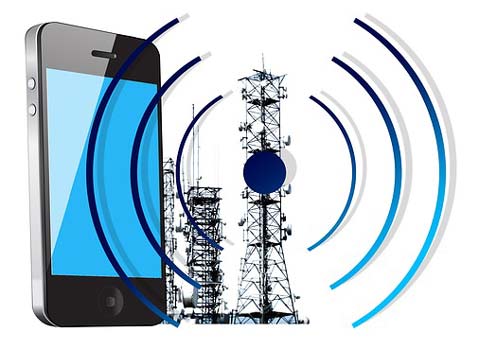 Mobile Repeater
Pretty much everyone has had problems with mobile signal coverage at one time or another—perhaps on holidays, in rural areas, or even in the car while commuting to work.
Cellnet has a fantastic solution: no more long waits for your phone to sync with your mobile provider; no more frustrating call drops that affect how you run your business. Those days are gone!
With our new advanced technologies, your mobile signal coverage can be of such high quality that you can provide top-level customer service, chat comfortably with friends and relatives, or—most critically—you can be assured of a timely connection to the emergency services.
Mobile Phone Repeater Explainer Video
Broadband Solutions
Whether you deal with a weak or intermittent broadband connection, or are tired of paying high monthly charges, we have a the perfect solution.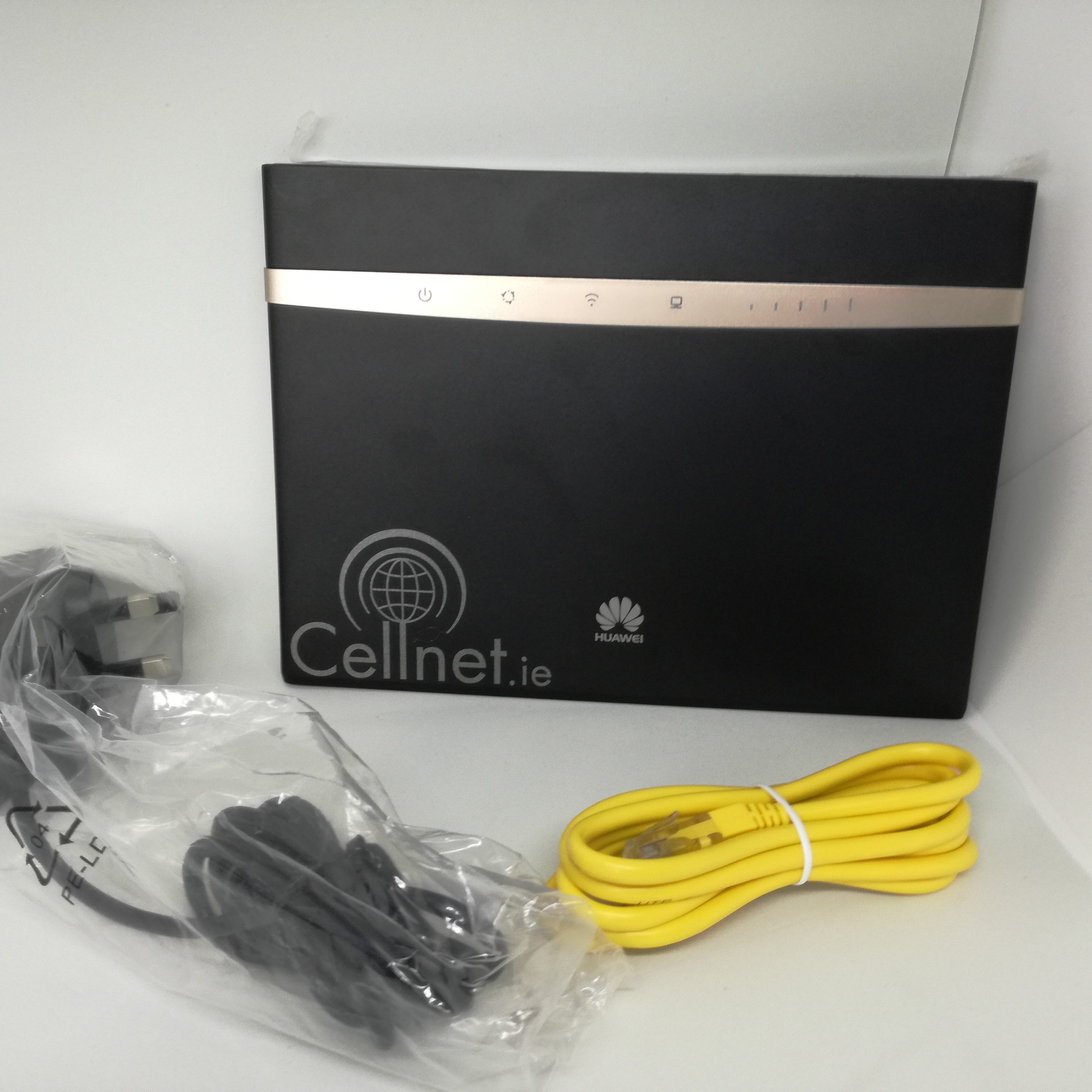 Consultancy Service
From planning to annual checks thereafter, we provide the best advice for commercial and residential new build and existing projects.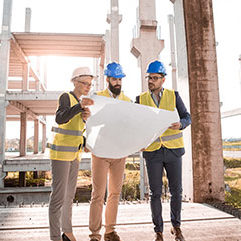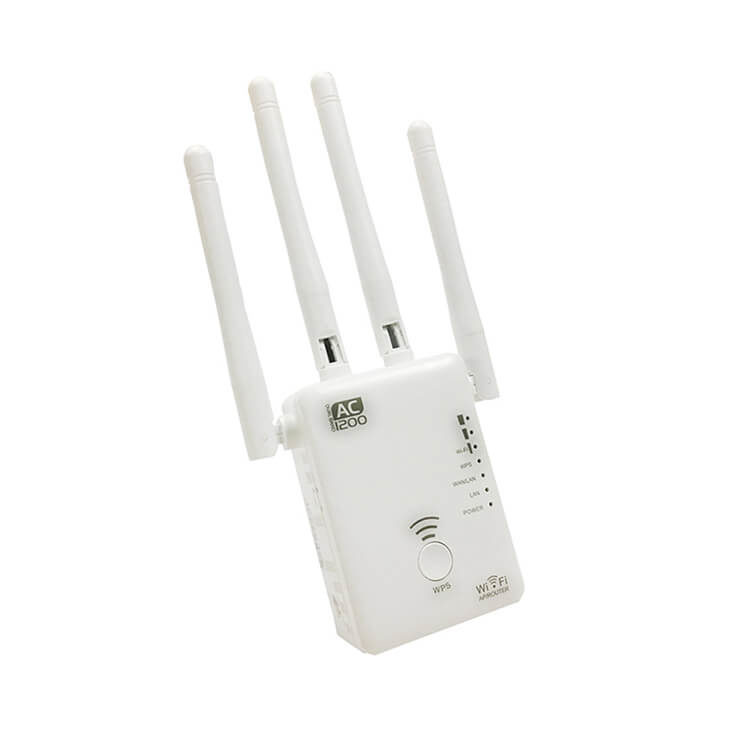 Wifi Solutions
Boosting or re-routing your WiFi signal may help to get maximum performance. We assess your signal to create a solution especially for your property.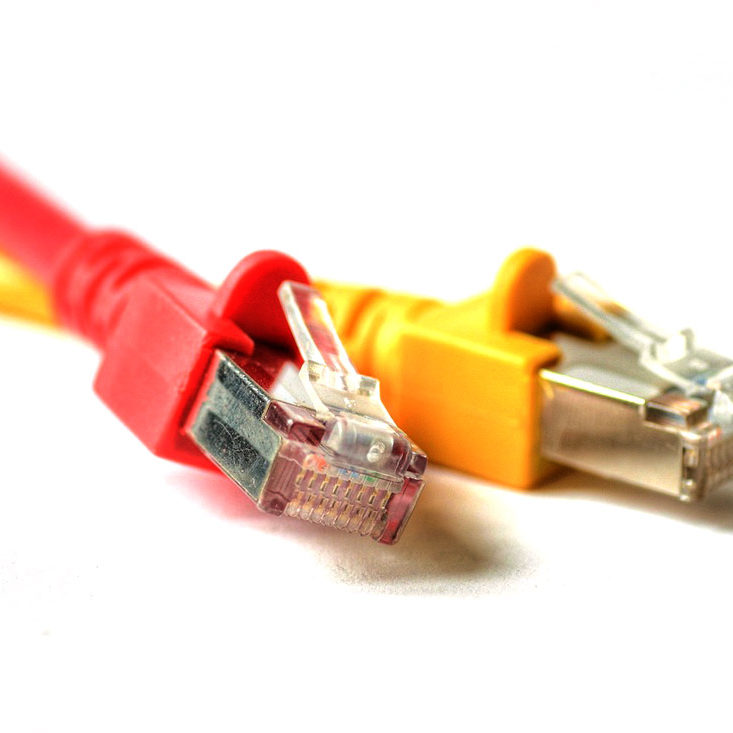 Networking & Cabling
We provide and install network cabling (CAT2–6) for domestic and corporate LAN networks, together with patch panels and switches.
Address

Watery Road,
Ennis,
Co. Clare.