Professional installers that provide a wide range of services to get your business connected, Cellnet plans and fits your network, providing total connectivity.
A network connects and links your electronic devices, such as computers, smartphones, printers and even smart home devices. We cater for all your connectivity needs: switches, routers, and access points are the most common.
Your business LAN will be completely integrated, with a clean, neat finish. Cables are discreetly hidden, with panels and switches logically and aesthetically placed in the proper locations.
Benefits of Networking with Cellnet
Cost-effective resource sharing

Improved storage efficiency
Highly flexible solutions
What Cables should I use?
We provide and install cabling specific to each user's needs, from CAT2 to CAT6. CAT actually means 'category', and indicates the maximum transfer speed at which each category is capable. CAT6 cabling is currently the fastest, allowing speeds of 1000Mbps. CAT5 is rated up to 100Mbps, while CAT5e can handle transfer rates up to 350Mbps.
Depending on where you are located, the internet service available, and your specific requirements, we will advise you of an optimal and most cost-efficient solution.
Broadband Solutions
Whether you deal with a weak or intermittent broadband connection, or are tired of paying high monthly charges, we have a the perfect solution.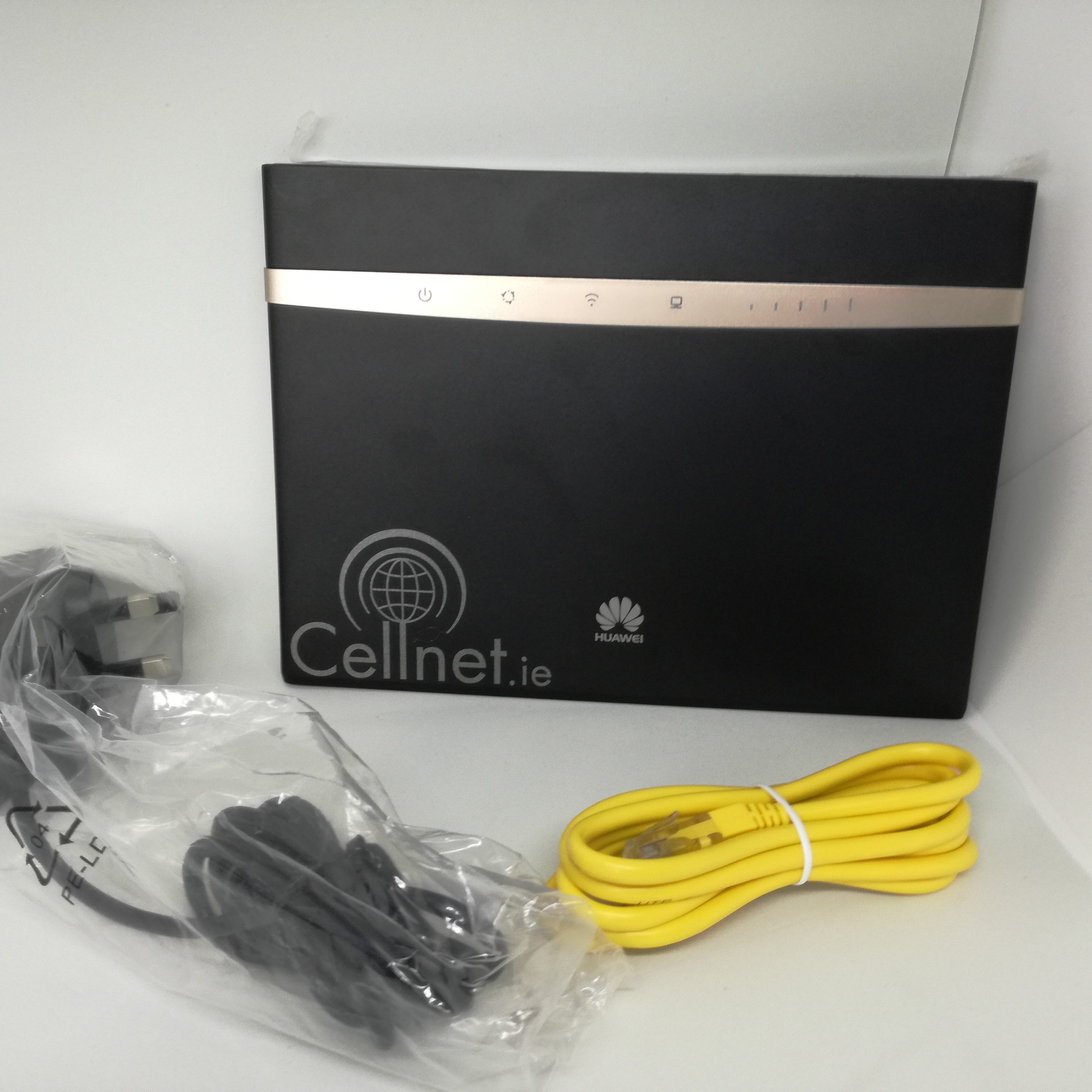 Consultancy Service
From planning to annual checks thereafter, we provide the best advice for commercial and residential new build and existing projects.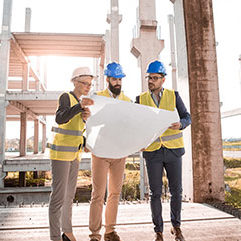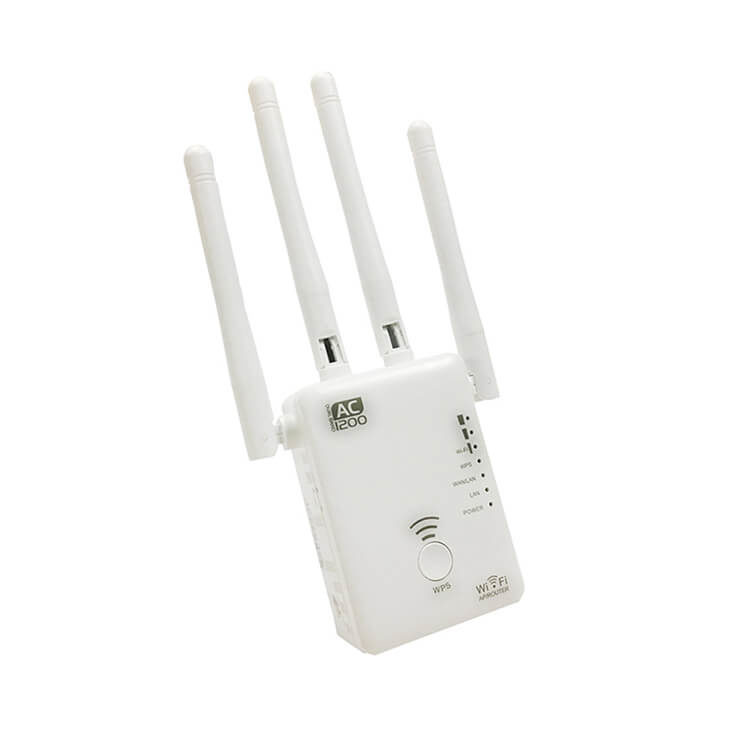 Wifi Solutions
Boosting or re-routing your WiFi signal may help to get maximum performance. We assess your signal to create a solution especially for your property.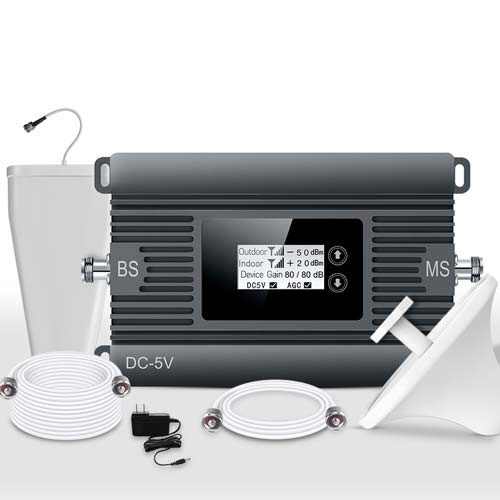 Signal Boosters
No more long waits for your phone to sync with your mobile provider. Cellnets mobile signal boosters gets you connected.