Your source for Independent Advice
Confused by Starlink? We can help!
For superior installations, professional wall and roof mountings for your new Starlink satellite broadband, call the team at Cellnet. We have the knowledge and the equipment to provide you with the best possible install that gets you the very best signal speeds.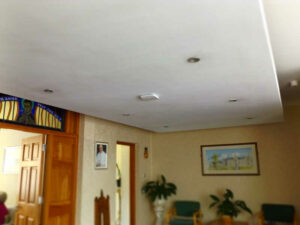 After 150 years, the Convent in Ennis has complete Wi-Fi connectivity Established by the Sisters of Mercy in 1854, St. Xavier's Convent in Ennis has served the local community for over a century and a half, through teaching and visitation of the sick. Thanks to Cellnet, St. Xavier's is now stepping boldly into the new…
Read More

→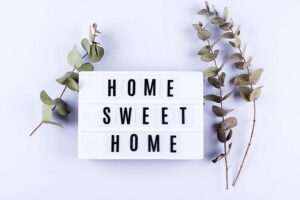 Moving is often stressful, hectic and chaotic … even in Ballybeg. Moving home is indeed stressful, hectic, and chaotic—but oh so rewarding! After years feeling like we were operating out of the back of Nick's van, Cellnet has finally found our forever home in Ballybeg Business Park, just on the Ennis/Clarecastle border. While Cellnet services…
Read More

→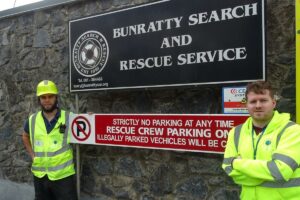 THE shoe was on the other foot recently as Bunratty Search and Rescue were in urgent need of help when their radio equipment was decommissioned, potentially hampering their life-saving work. A crucial device being used by Bunratty Search and Rescue was causing interference with radio towers in the area and as it did not meet…
Read More

→