... problems with mobile coverage?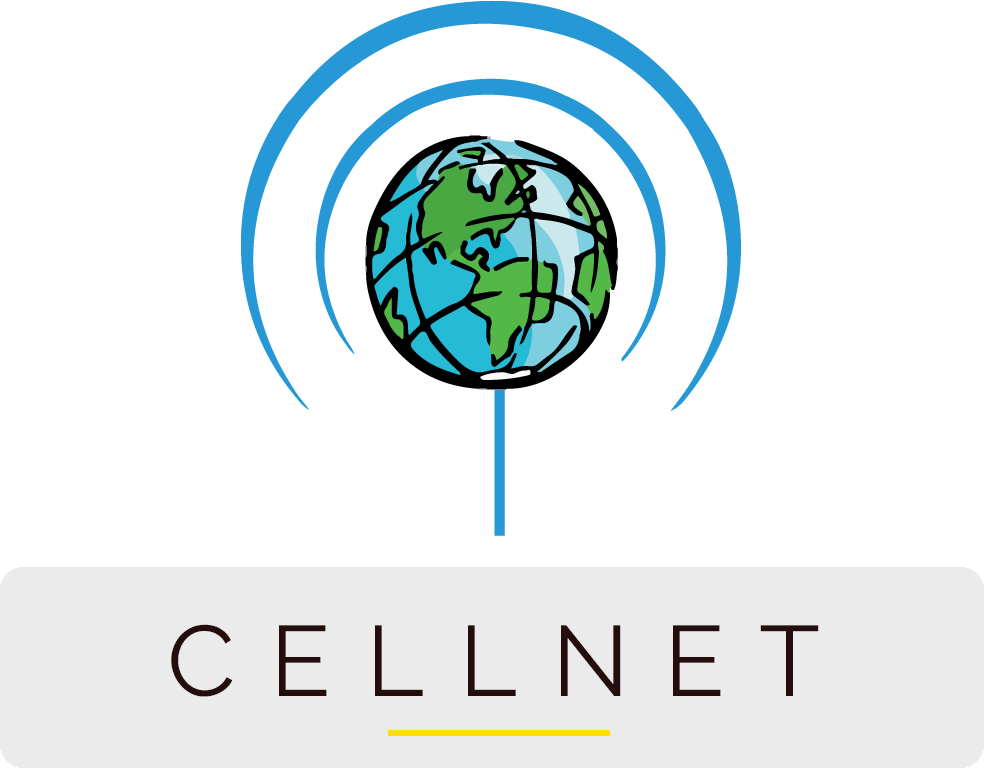 ... stuck with poor WiFi speeds?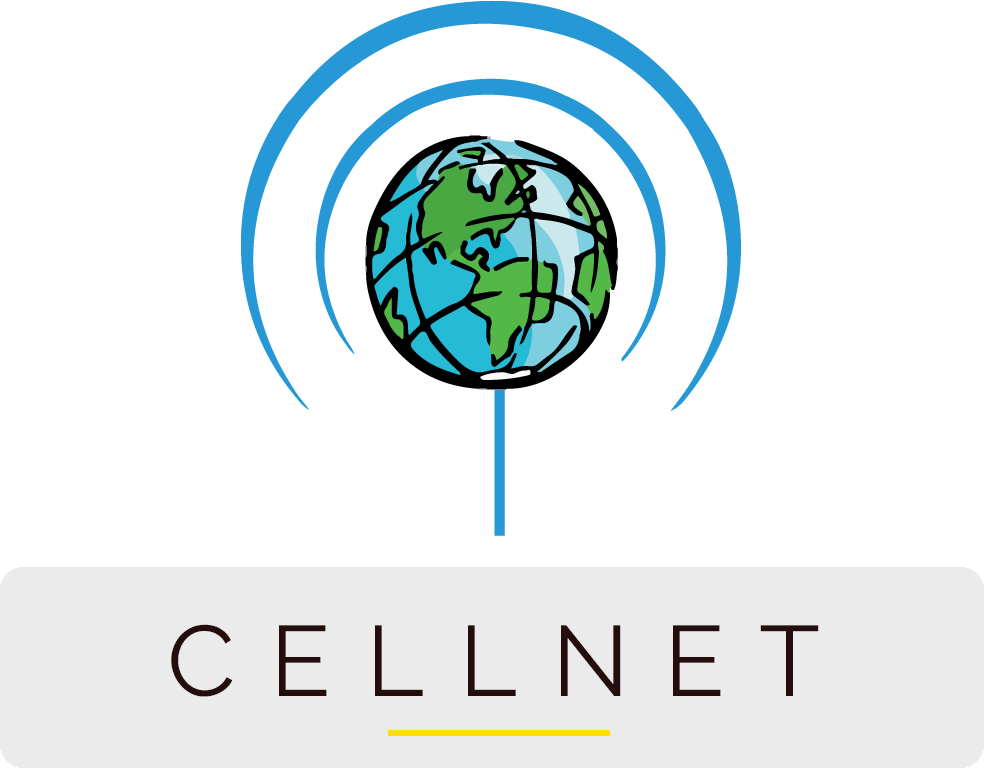 ... sick of dealing with your current provider?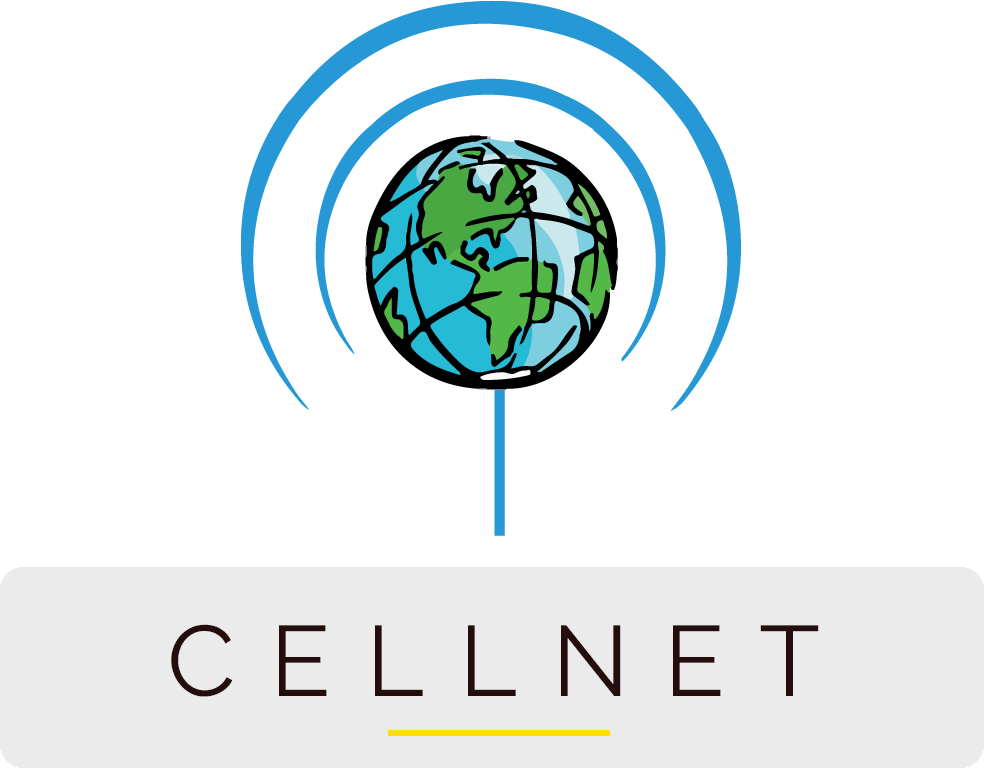 Your local WiFi and Mobile Experts
Broadband Solutions
Whether you deal with a weak or intermittent broadband connection, or are tired of paying high monthly charges, we have a the perfect solution.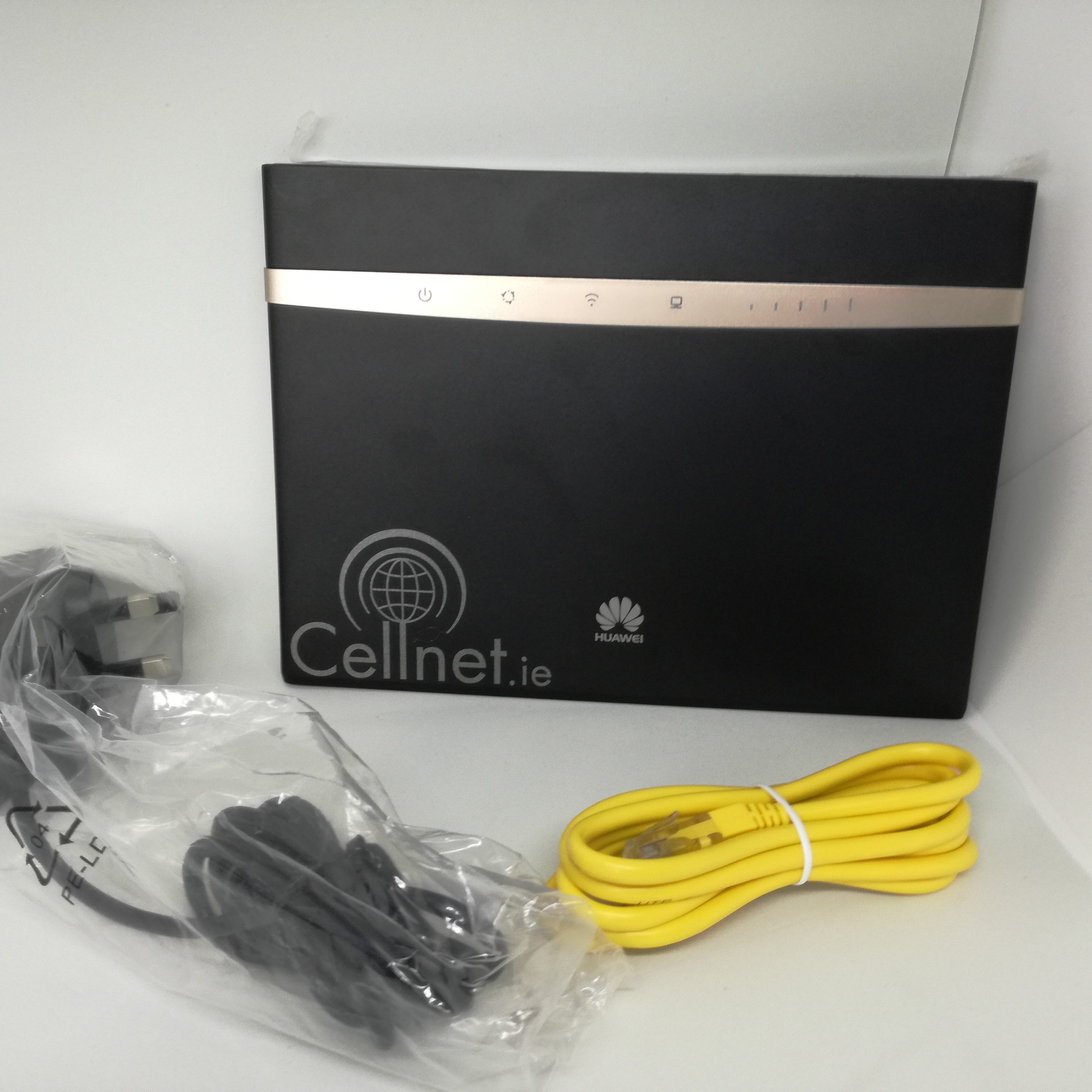 Consultancy Service
From planning to annual checks thereafter, we provide the best advice for commercial and residential new build and existing projects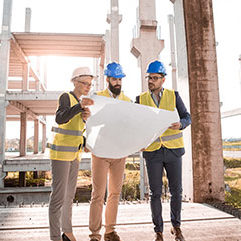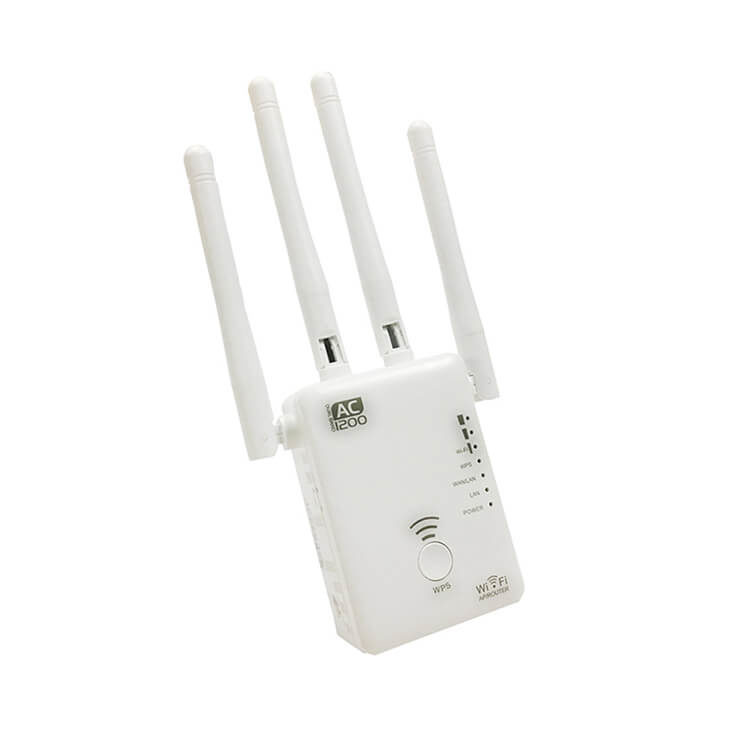 WiFi Solutions
Boosting or re-routing your WiFi signal may help to get maximum performance. We assess your signal to create a solution especially for your property.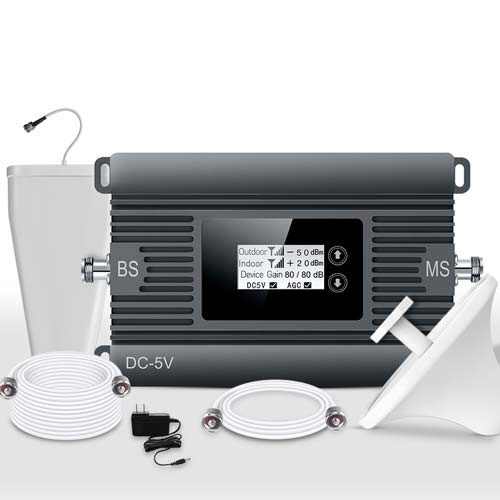 Signal Boosters
No more long waits for your phone to sync with your mobile provider. Cellnets mobile signal boosters gets you connected.
Get 4G LTE or 5G ready High Speed Broadband
Cellnet provides clients with cost-effective, high-speed, reliable internet connectivity in rural and urban locations. Using advanced 4G LTE technology, we know there is an optimum solution for you.
We consider providing users with the most reliable and fastest broadband available at their location is vitally important. Whether for speedy downloading, VoIP services, fast streaming, gaming, listening to music streams or browsing the web, Cellnet makes it possible no matter where you are.
Reconnect to the World, with reliable Broadband and WiFi for rural areas
Why should you suffer poor connection speeds, spotty service and limited availability just because you're in a rural area? Every day we help people reconnect to the internet from the comfort of homes or business locations. Surf, stream, download and work away, just as you might in urban areas, just with a more pleasant view!
Boost your Property — with a Boost to your Signal
Most routers are not strong enough to send signals all over the home or office but that does not mean major investment in order to do so. Properly configured and positioned wifi extenders will ensure maximum coverage so no matter where you are, you will not lose a "bit" of data.
Address

Watery Road,
Ennis,
Co. Clare.