Waterford-based commercial client gets upgrade to banish dead zones
Meet another happy commercial client—this time in Co. Waterford. The client, a local meat factory, was plagued with no-reception zones throughout their facility. The thick walls, heavy insulation, metal girders and cladding needed in a facility of this type limited their mobile reception, in some areas preventing it entirely. These dead-zones made it almost impossible for management and staff to communicate effectively, or access data.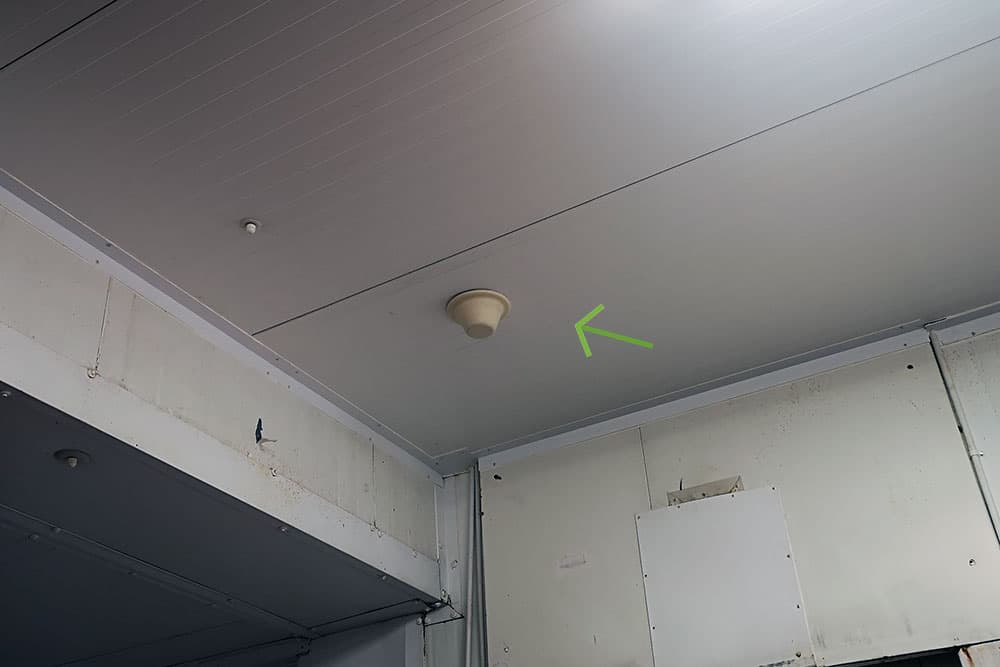 Cellnet undertook an on-site survey to determine if it was possible to mitigate these issues, improving or providing signal strength where necessary throughout the complex. Our engineers examined the factory, warehousing and offices in the company of the clients, examining the essential work areas where the firm needed most help. The technical survey completed, they drew up a plan of action, then designed a bespoke cellular solution for the business that perfectly met their requirements, while the modular concept used ensures that the installation can adapt and grow to facilitate their future business needs.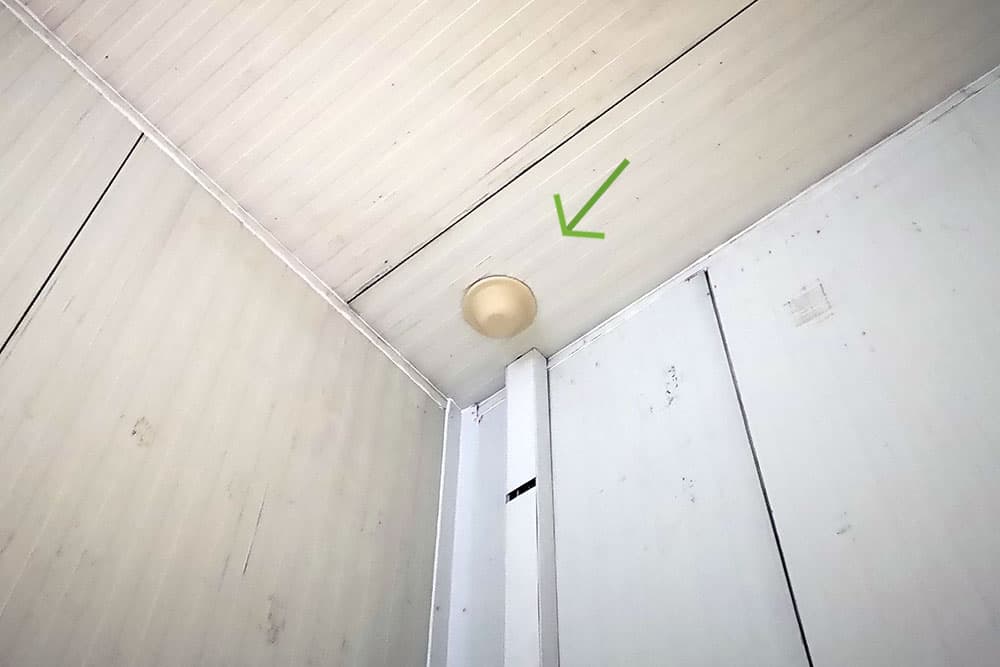 Discreet repeater units were professionally and hygienically installed, and transformed the communication infrastructure within the complex. The business now has effective, dependable voice and data facilities throughout, and has banished no-reception zones completely!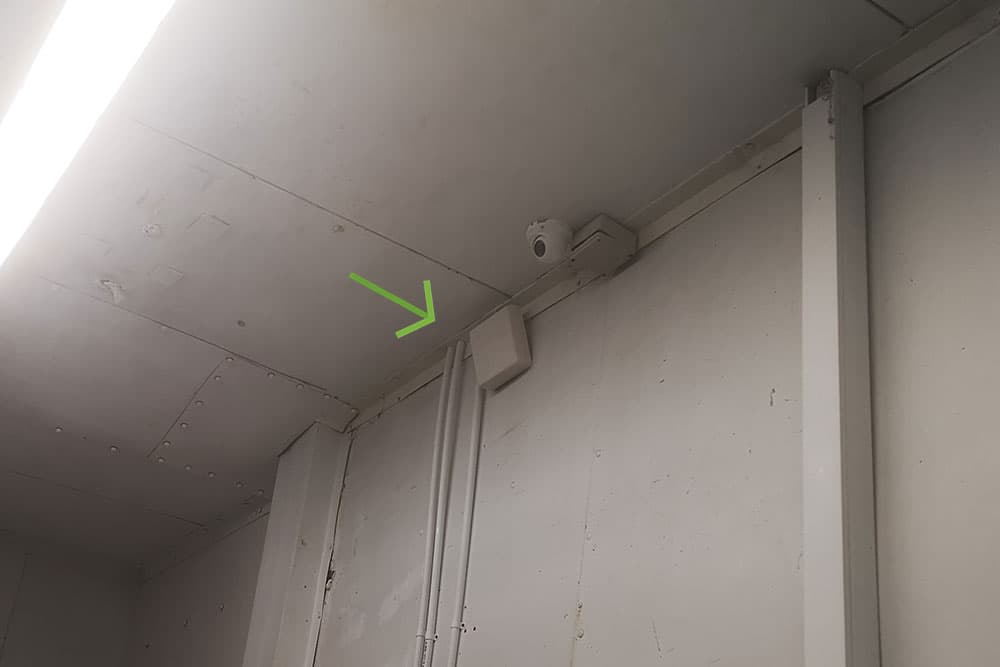 As you see, indicated by arrows, the units are small and unobtrusive, and expertly fitted, routing back to the master service point at where the network is connected.