Great Insulation, Poor Broadband?
Insulation might be the problem with your home or business's poor signal
In an interesting installation, our customer had huge issues with their 4G modem. This modern home's efficient insulation had an unfortunate side effect, reducing the quality of broadband reception while inside the house. The connection was highly unstable and dropped repeatedly, making internet access a real nightmare.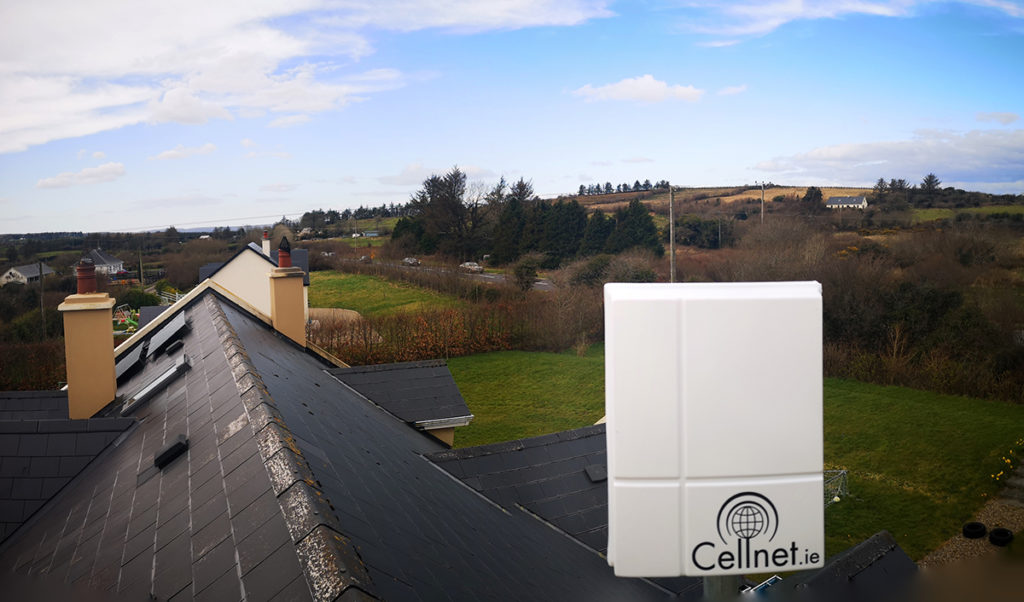 Cellnet was delighted to provide a solution that worked spectacularly well: we mounted an aerial on the roof, but instead of orienting it to the nearby (overloaded!) 4G mobile tower, we tuned it to a distant high frequency 3G tower instead. The results were way above our expectations! While the customer is further from this tower, it provides much better bandwidth and performance than the nearby mast.

It's a perfect example that proves Cellnet's extra efforts on your behalf provides vast benefits when you need to get reliable, dependable broadband in your home or business.