Mobile Signals in Lisdoonvarna
"Happy to accept the challenge in Lisdoonvarna".
Here's another rural installation in an idyllic location where mobile coverage is a privilege, not a right. Our client, on the coast near Lisdoonvarna, Co. Clare, suffered no mobile reception whatsoever and was struggling for years to get any form of broadband service.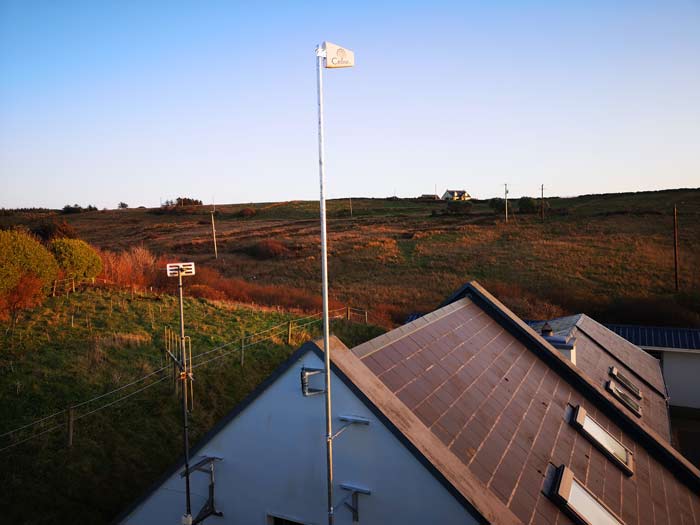 The recent thorough refurbishment and expansion of their old cottage meant little to existing mobile operators, as not one was able to offer good cellular coverage.
Cellnet was happy to accept the challenge. We anticipated that one of our mobile repeaters would increase the mobile and data signal, as they are ideal in these types of situation. Repeaters amplify the low-level existing mobile reception, then boost it within the property — vital when trying to run a business or even for the ability to make and receive mobile calls.
The engineer was awed by the beautiful location and stunning scenery all around the customer's house. To the north lay the pretty town of Lisdoonvarna, stretching down to Doolin and the sea, while an incredible panorama of the Atlantic stretched across the west, with the Aran Islands blending into the horizon. It was hard to focus on the job rather than to drink in the beautiful scenery!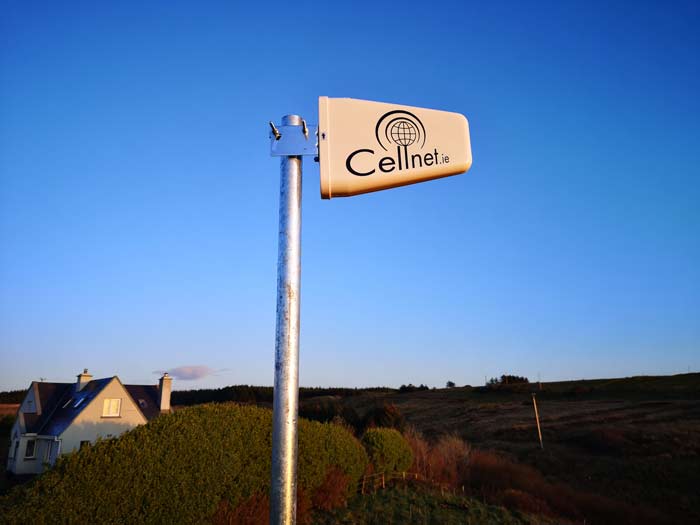 However, professional as ever, the engineer created a successful solution and performed the clean and discreet installation. After the system was tuned to the best frequency and service, excellent mobile coverage was available throughout the premises, full 4G providing decent data and mobile reception.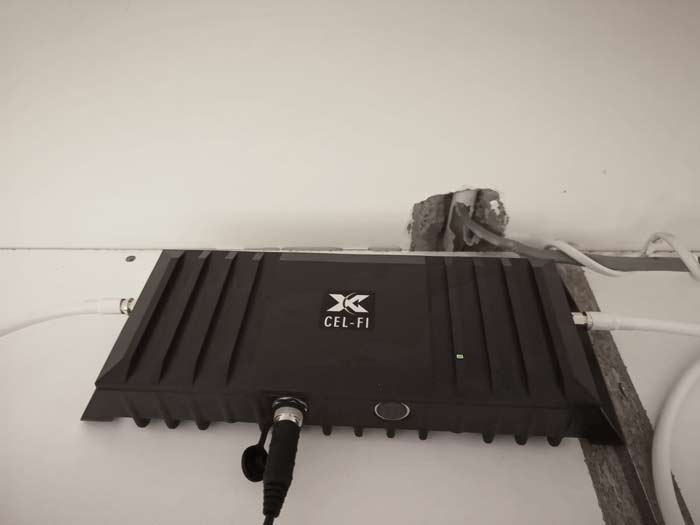 Cellnet specialises in the design and installation of bespoke systems that perfectly suit your requirements and that of your location. Poor connectivity frustrations should be a thing of the past — call in the experts today — Cellnet. We're there for you.