Bringing St. Xavier's Convent into the New Millennium
After 150 years, the Convent in Ennis has complete WiFi connectivity
Established by the Sisters of Mercy in 1854, St. Xavier's Convent in Ennis has served the local community for over a century and a half, through teaching and visitation of the sick. Thanks to Cellnet, St. Xavier's is now stepping boldly into the new millennium.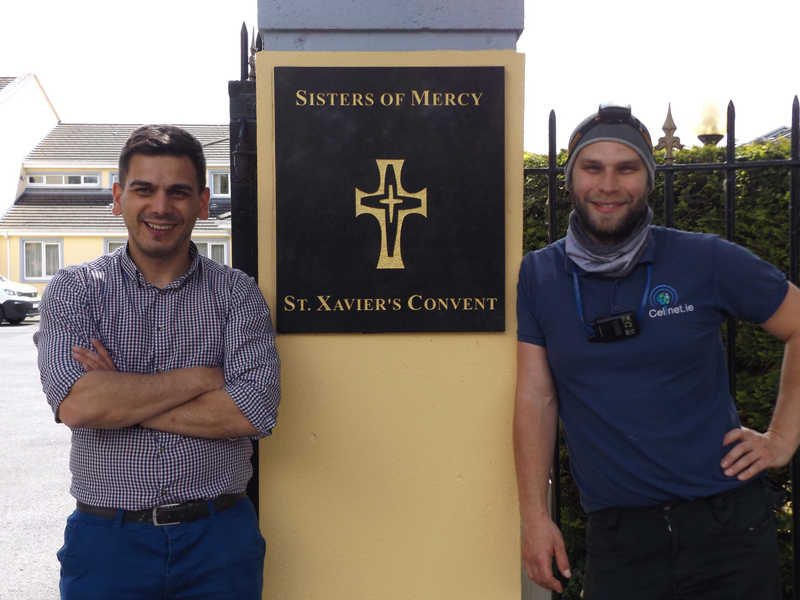 Providing full WiFi coverage to such a large and venerable premises as St. Xavier's was no small challenge but our engineers didn't let that deter them.
Our team's first step was to install a separate broadband connection in the main office, independent of the existing line for added security. The second step was to run all the necessary cables throughout the convent and, finally, install and configure all wireless access points.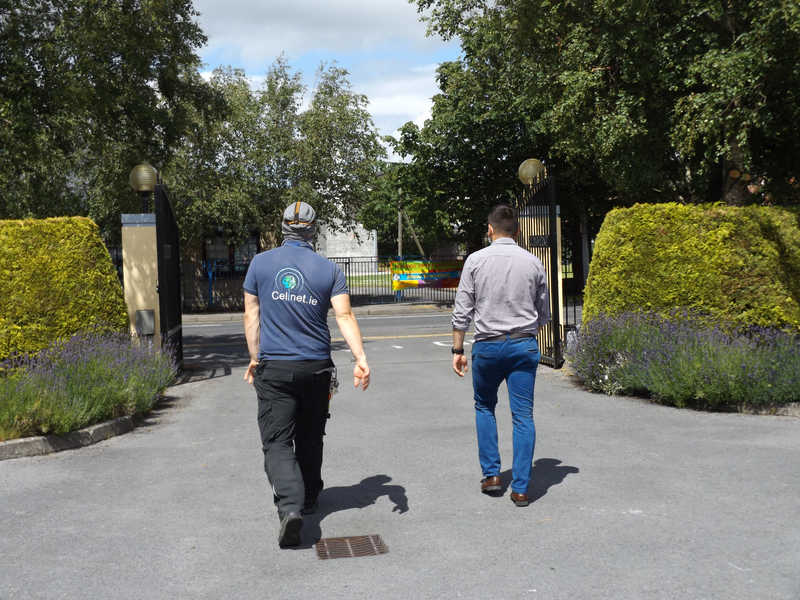 The whole project took the better part of two months but now the Sisters of Mercy can take their Good Works to the digital frontier.