Is it time to upgrade your office's internet? Here are the top 5 signs
Is it time to upgrade your office's internet? Here are the top 5 signs
Is your office trapped in the digital sluggish path? Slow internet can be a genuine efficiency killer. In today's lightning-quick society, an internet connection that is quick and reliable is essential for smooth business activities. Here are the five signs that it might be the ideal opportunity for your office to consider a broadband update.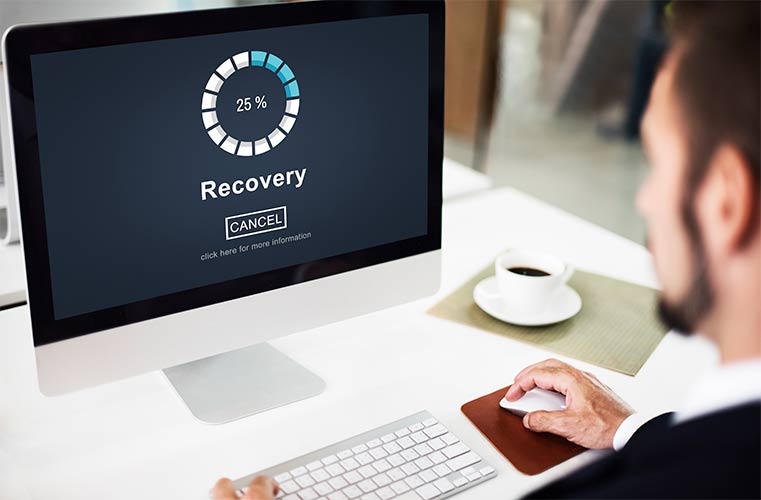 1. Slow Loading Times
If you end up waiting for website pages, emails, or files to load more often than not, it's an obvious sign that your office needs an upgrade. Slow loading times waste valuable working hours and can lead to frustration among your group. With a quicker broadband connection, you can express farewell to the endless loading wheel and hello to increased productivity.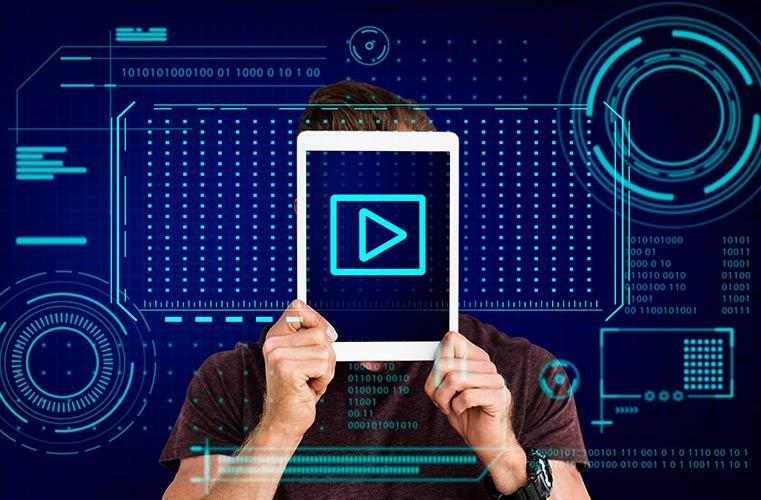 2. Buffering Videos
Buffering videos is a major buzzkill during virtual meetings or when streaming important content for your business. If your video conferences or presentations frequently suffer from buffering interruptions, it's a telltale sign that your current broadband isn't cutting it. Upgrading your connection can ensure smoother and more reliable video experiences.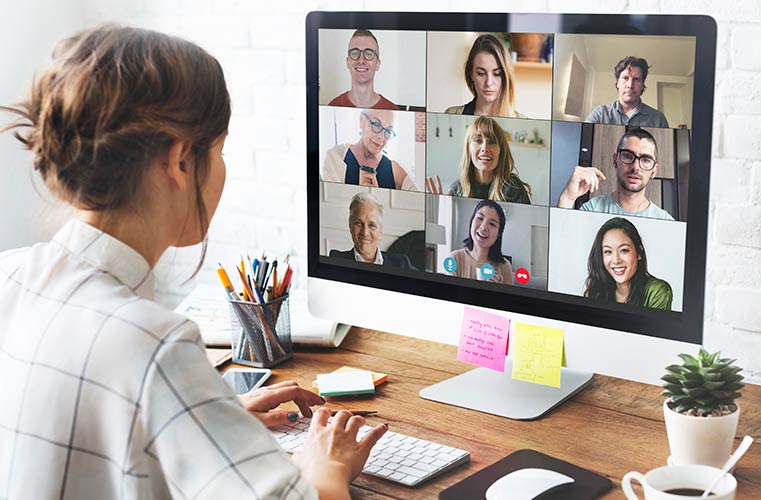 3. Unreliable Connections
Are you tired of dealing with dropped connections and constant interruptions during online meetings? An unreliable broadband connection can harm your professional image and hinder collaboration. A broadband upgrade from a reliable provider can stabilize uninterrupted communication with clients and colleagues.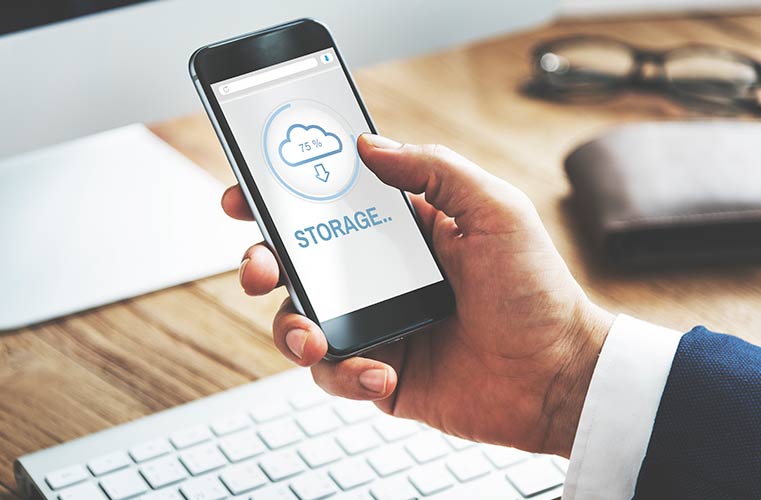 4. Sluggish File Uploads and Downloads
Waiting ages for files to upload or download can be incredibly frustrating. This lag can slow down your team's workflow. It also affects project timelines and overall productivity. A faster broadband connection allows for quick and seamless file transfers. This makes it easier for your team to work efficiently.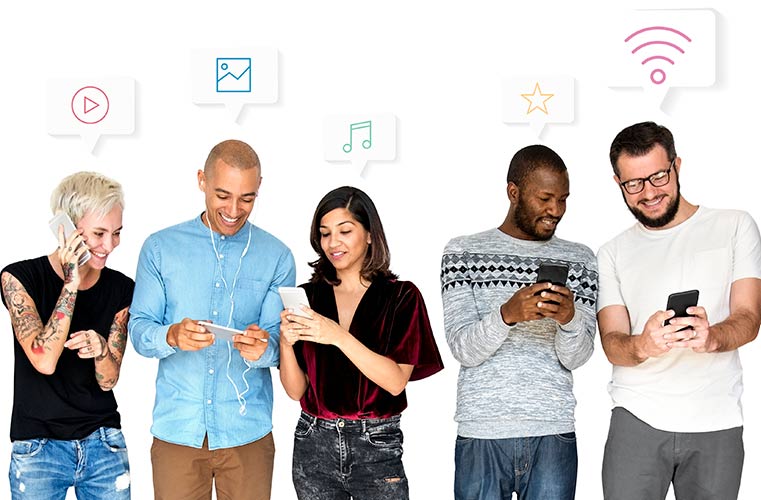 5. Different Gadgets, One Slow Connection
In the present modern workplace, it's common to have various gadgets connected to the internet. If you're experiencing difficulty supporting these gadgets simultaneously, it indicates that your broadband is overextended. Upgrading your broadband can guarantee that all your team's gadgets run as expected without causing network bottlenecks.
Update Your Office Broadband Today
If you've recognized any of these signs in your office, now is the ideal time to consider a broadband upgrade. Upgrading your broadband is an investment in efficiency and client satisfaction. It's the key to staying competitive.
Yet, where do you begin? Here are some steps to get you on the way to a quicker, more reliable internet connection:
Assess your current plan to understand your speed, data limits, and contract terms.

Look into broadband suppliers in your area. Compare their plans, pricing, and client reviews.

Outdated routers and modems can hinder your broadband exhibition. Consider moving up to the most recent equipment that upholds quicker speeds.

Talk with our IT specialists. We can assess your requirements and suggest the right plan for your business.
Over to you
A solid broadband connection is a fundamental tool for the success of your business. Connect with Cellnet to get an upgraded broadband connection for your office.