NO MORE BLACKSPOTSAMPLIFIERS & REPEATERS
NO MORE BLACKSPOTSAMPLIFIERS & REPEATERS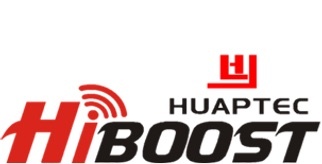 Driving without coverage?
Say Goodbye to Blackspots with Mobile Booster Solutions from Cellnet!
New! HiWay-5S Mobile Booster
Perfect for passenger cars, vans, trucks, boats, and more.
Full kit: €799.99!
Cellnet is listed on the Comreg website as a certified and legal installer of Cellular Repeaters and Mobile Booster solutions.
Click the product images below for full technical details.